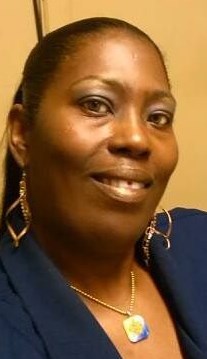 Waleisah Wilson - Chair
Waleisah Wilson is a dedicated criminal justice reform activist and organizer. She staunchly supports efforts that address disability justice, ending solitary confinement and mass incarceration, voter disenfranchisement, ending the stigmas associated with having a criminal record and eliminating the unjust barriers to reentry, including across the board one size fits all registry laws and policies. Her passion stems from her personal struggles with reentry and is the reason why she founded NewLife-Second Chance Outreach, Inc., a nonprofit organization that addresses the lack of direct employment services specifically for those with criminal convictions. Through her advocacy work and her active community involvement, she is known and respected as a fearless community leader and reentry expert.
Waleisah holds a Master's Degree in Human Services, a Master's Degree in Nonprofit Management, and a Graduate Certificate in Criminal Justice. She currently works at the Southern Center for Human Rights as the Client Services Advocate.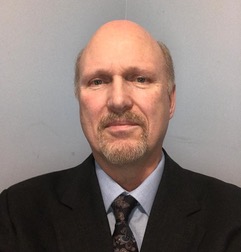 Julian Hutcheson - Vice-Chair
Julian works full time in medical data analytics and holds a Master's Degree in Counseling from Augusta University and a B.S in Biology from Georgia Southern University.  His career includes management of psychiatric research, mental health and substance abuse counseling, and currently works in the field of data analytics.  He has been married to his wife, Judy, for 37 years, and they have raised 3 boys as well as doing foster care.  He is an active member of Mosaic Church in Augusta, GA.  He is passionate about bringing a higher level of rationality and justice to how Georgia treats people who have been convicted of sexually related crimes.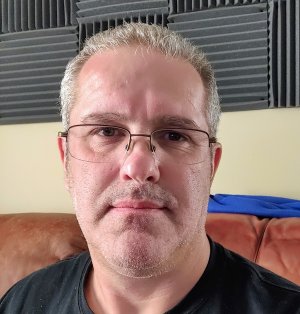 Andy Stein - Treasurer
Andrew (Andy) Stein is a veteran who served over 8 years, and a person forced to register who lives in Georgia. He has been actively volunteering for NARSOL, serving on the Technology Committee for 4 years. Shortly after discovering NARSOL, he joined several others in Georgia to form RSOL Georgia fighting to change the laws in the state. In 2017, he and a co-host started the Registry Matters podcast to provide very detailed information about the state of the registry, how to read, fight and interpret the legal framework. To challenge the current state of affairs. Since the podcast started, it has been downloaded nearly 30,000 times.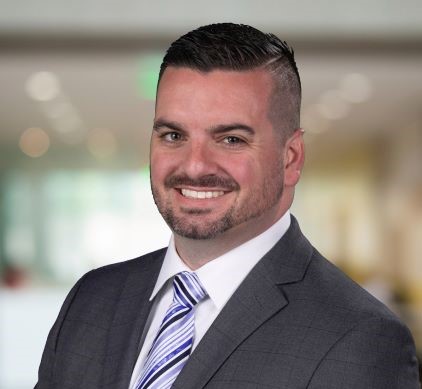 Brandon Bowman - Secretary
Brandon is a military veteran, who served over 8 years, and currently works as an Information Systems & Security Manager for a national food service buying cooperative in the Atlanta metropolitan area.  He holds a Master of Science degree in Cybersecurity & Information Assurance and Bachelor of Science degrees in Information Technology and Cloud Computing from Western Governors University. Brandon is passionate about helping others rebuild their lives after they have served their sentences.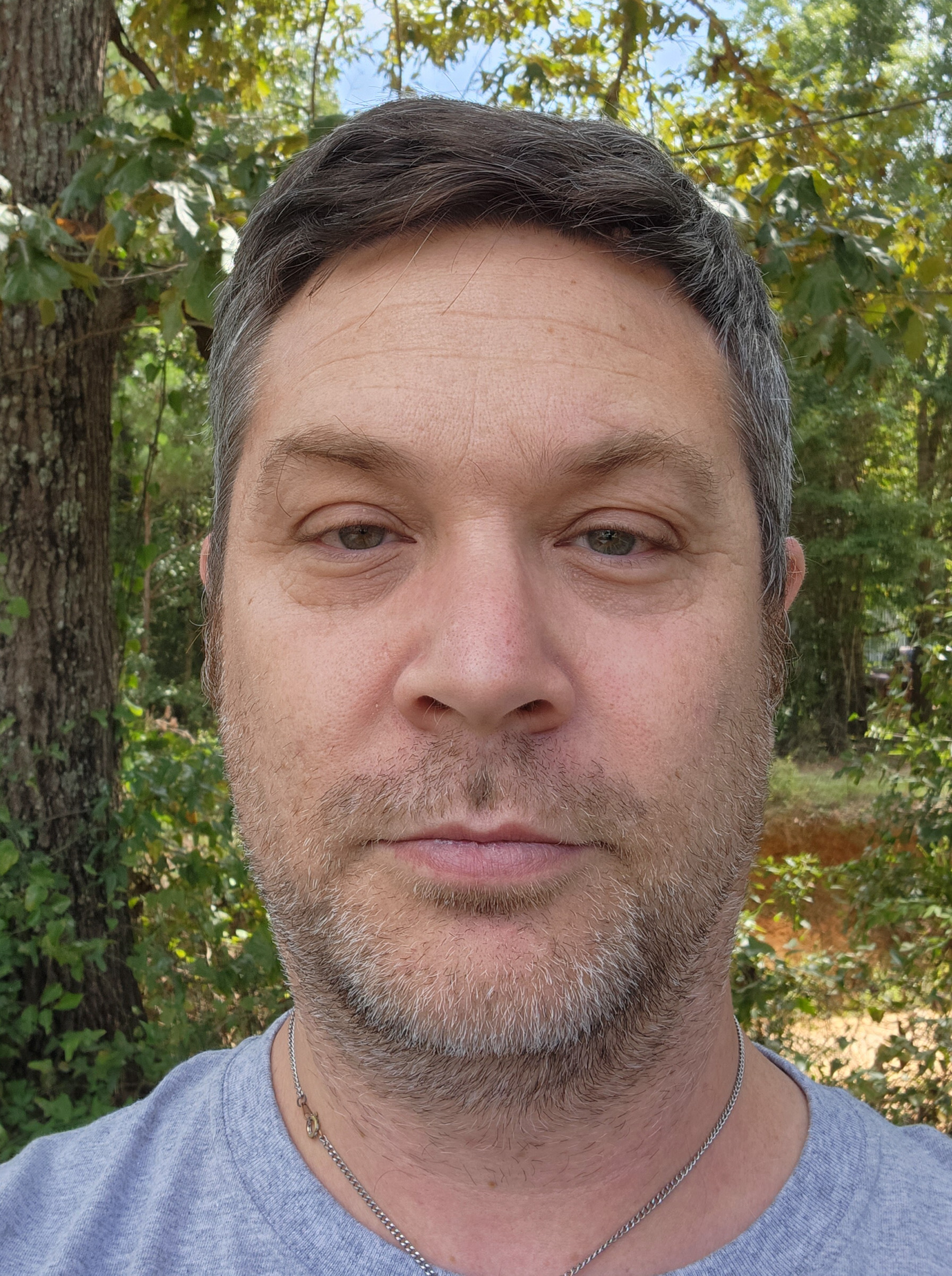 Nathan Schumacher
Nathan Schumacher was born in Los Angeles, California. He earned his Bachelor of Arts degree in Radio/Television with an emphasis on Mass Communication from the University of Central Florida located in Orlando, Florida. He moved to the Atlanta, Georgia metro area in 2004 and lived there for 11 years. Nathan was involved in the Christian Film industry in the mid 2000's as a screenwriter and producer. Nathan is still a member of the Atlanta Film Society to this day. He currently resides in the west central Georgia area just outside Americus. Nathan has also earned several paralegal and legal assistant certifications from Blackstone Institute in Allentown, Pennsylvania. Nathan is currently a practicing paralegal with a post-conviction and parole law firm in Atlanta, Georgia. He is also currently attending a two year pre-law program in Central Georgia and hopes to attend law school in the near future. He works as an advocate for those on the registry and for all formerly incarcerated persons.